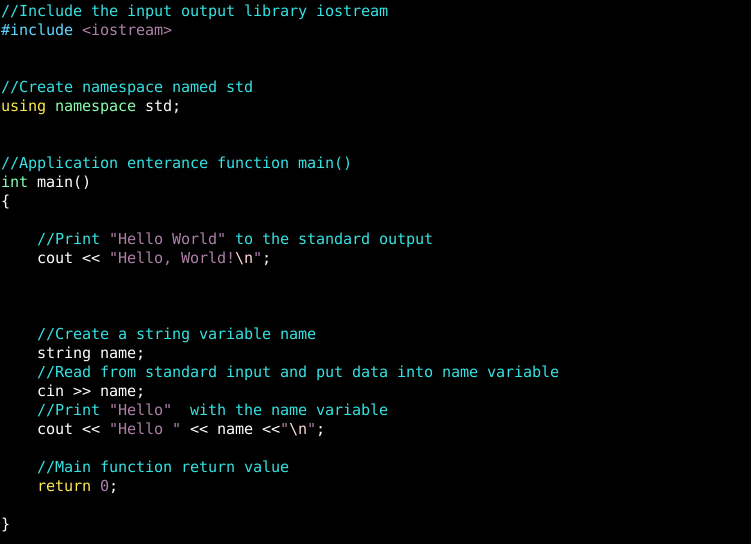 Loaders | Drivers | Injectors + More!
Are you looking to start up your own server? Maybe don't have the money for tools right now? If the answer is Yes, then we have the solution for you!
We are offering reseller positions where we will give cheaper prices so you can make a profit and we will do all the work!
You will be set up with access to out back-end Auth for our tools where you can buy single or bulk keys.
You can resell most of our services/products that are offered here!
Join the Discord and Open a ticket and let us know:
What you'd like to resell
Your customer base and where you advertise
Previous resell experience
And we will get back to you ASAP!
Once you are approved you can start right away!!